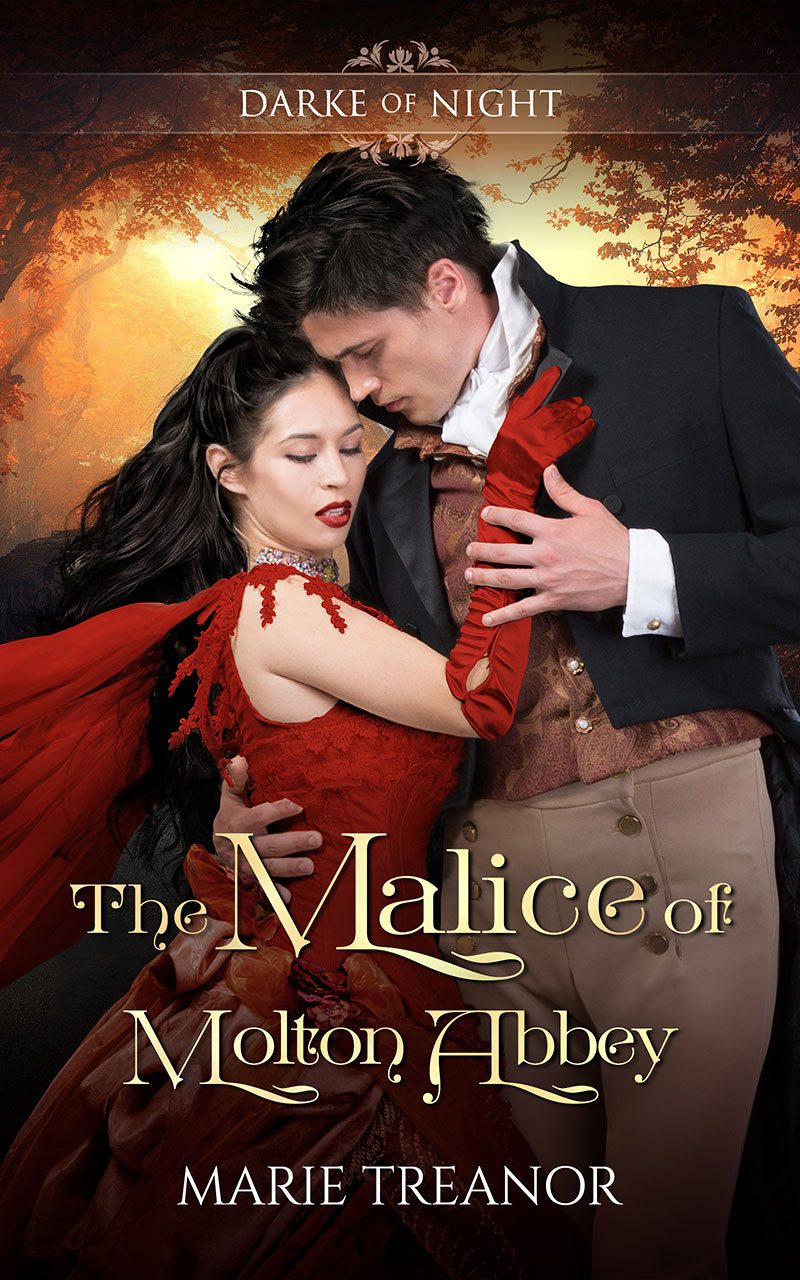 Darke of Night, Book 5
Prey to spiteful spirits and her own terrible past…
The mysterious Baroness von Damerin lives in a haunted house on the Scottish coast, with her young son and a collection of dotty and damaged relatives. Born Lilias Graham, she has many reasons to keep her presence secret, but circumstances bring the chaotic Goring family into her life, and with them the medium Barbara Darke …and charming Hungarian revolutionary exile, Bela Hiranyi.
Bela is everything she doesn't want: dangerous, haunted, hopelessly desirable – and an exile from the state she just left. He has every reason to hate her late husband and may well be the threat to her son that she fears.
But Lilias has many fears, including the malice than haunts her house and the traitor who lurks among those she trusts the most. Is Bela yet another problem, or the solution? Lilias needs to discover before she falls too far under his spell – and before her enemies arrive to take her son.
You can buy this book at: