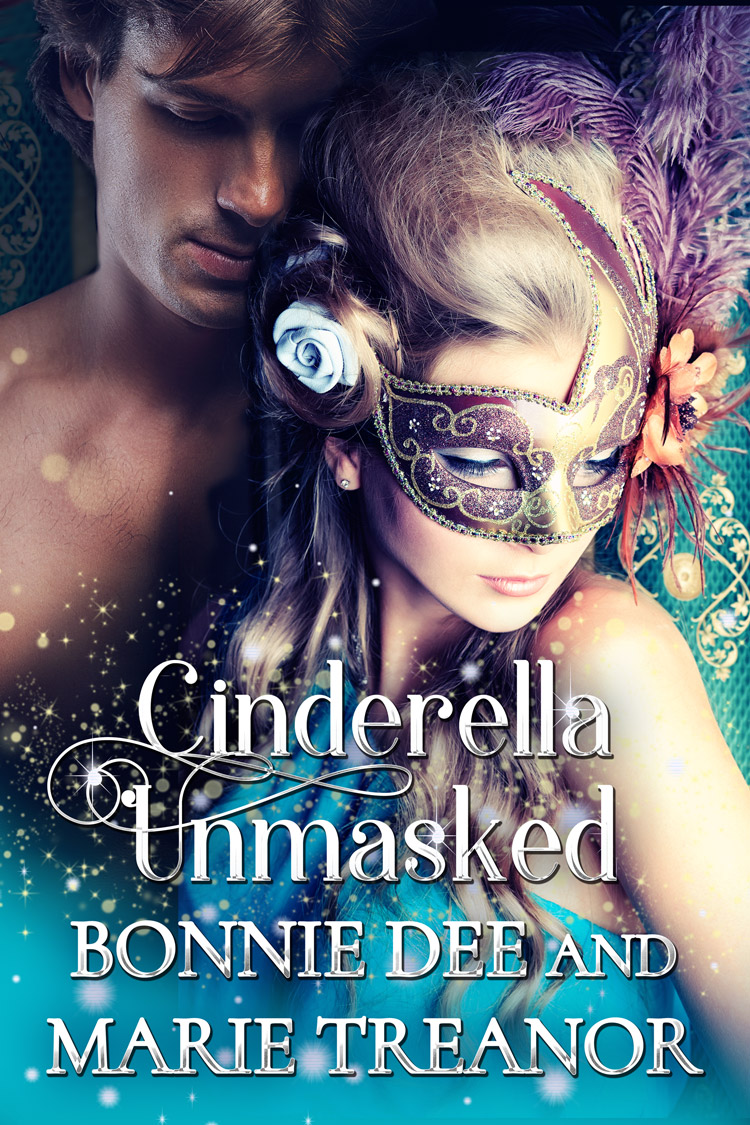 Fairytale Fantasies, Book 1, co-written with Bonnie Dee
Three balls. Three sexual adventures. One true love.
In the years since her husband King Charming boarded a pirate ship to "find himself", Queen Ella has ruled alone. Romantic love? It's a girlish emotion. These days, her only confidant is her steward, Sebastian.
Five years is a long time to forego sexual pleasures. She's the queen, after all..shouldn't she be allowed a few indulgences? A masquerade is just the ticket to find fulfillment Charming never gave her. With Sebastian's encouragement—and a little help from a fairy godmother—Ella prepares to make some magic.
The first masked stranger she dallies with gives her a taste of what she's been craving. And it's just not enough. A second ball follows. A third. Each one—and each anonymous man—sends her to new heights of sexual pleasure. And reawakens the notion that maybe, just maybe, love does not always lead to pain.
Her indiscretions have not gone unnoticed. As her stepfamily makes a move to take over the throne, Ella has nowhere to turn, no one to trust…except the men behind the masks…
Warning: This is the new "happily ever after", strictly for grown-ups…
You can buy this book at: